Deep Tissue and Sports massage for pain relief and peak athletic performance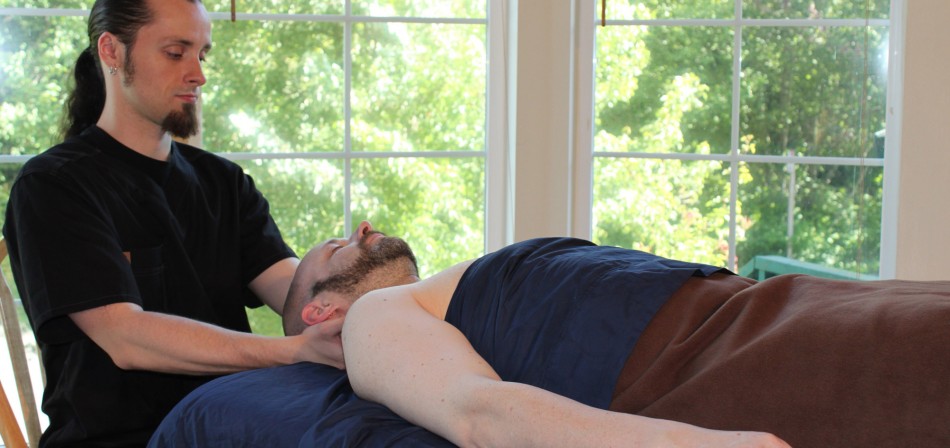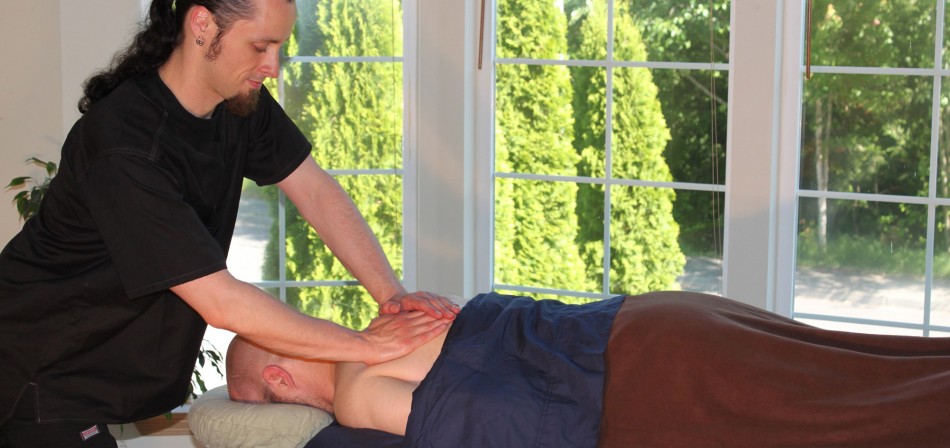 This type of massage treatment is ideal for:th a focus on addressing areas of chronic or acute pain and helping to improve physical and athletic performance using a variety of techniques including trigger point therapy, neuromuscular facilitation and deep tissue.I provide massage therapy wi
Athletes: in order to boost performance, speed up work-out recovery and help prevent injury related to trigger points or scar tissue

Computer users: to address shoulder, back and neck pain, headaches and help prevent the onset of conditions such as carpal tunnel syndrome, thoracic outlet syndrome and sciatica

Post Surgery/Injury (with approval from MD): to help promote expedient healing, break up scar tissue and restore as much function as possible to the affected areas

Chronic Headache: most headaches are caused by muscular tension in the shoulder, neck or temporomandibular region (the jaw), and focused massage can often provide immediate and long term relief of symptoms

Other Chronic Pain Issues: many common conditions that cause pain, numbness or tingling in the body are often related to muscular tension, adhesion or spasm and can be effectively improved through massage
I have extensive experience working with all types of clients and conditions, ranging from whiplash and other trauma related injuries to ultra-athletes and everything in between.  I'm happy to discuss your particular situation and determine if I can help you get on the path to achieving your specific health goals.
My office is located on the second floor of American Athlete in Greenlake, just minutes north of Downtown Seattle.
Please visit the Scheduling Page to set up an appointment, or call anytime at (253)677-2799.  I look forward to hearing from you!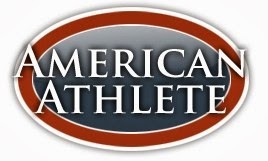 LMP #MA 60177126